Cali's Book Club
Register for your lifetime warranty and free batteries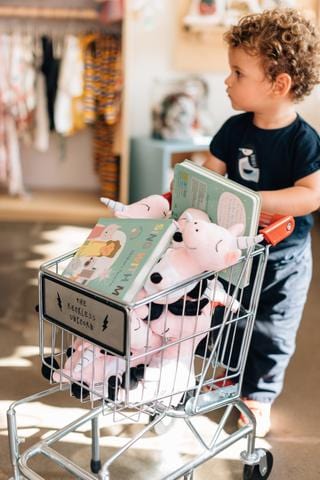 WELCOME BACK !
If you purchased your Cali's Books outside our website, we want to give you the same special treatment we offer to our website's customers ⭐️⭐️⭐️⭐️⭐️

Register with us to enjoy our warranty, our lifetime happiness guaranty and special offers including free batteries by filling in the form below.

You can enjoy lifetime warranty

Even if you did not buy your books on our website, you can enjoy our warranty and our half price replacement program if you create an account on our website and fill in the form below
For more information on how to replace you batteries and get your first free replacement and free my story blank booklet, click here.