About Us
Cali's Books Hooks Kids on Books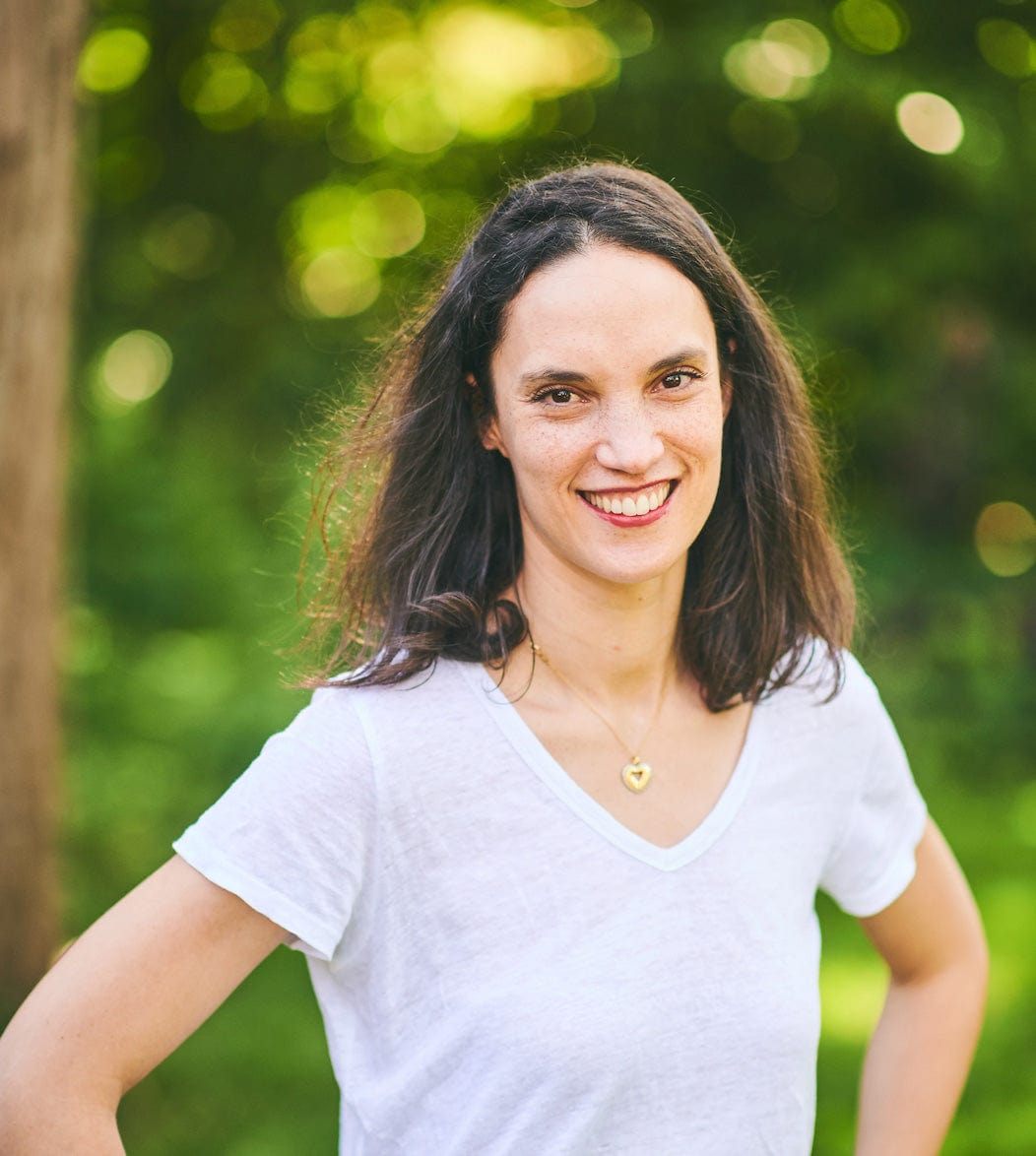 Hi I'm Cali !
"I've loved books since childhood and wanted to transmit this enthusiasm to my children"
Cali is a mom of two young children who trained as an engineer and worked in investment banking and at Disney. Cali is French of Caribbean origin (Martinique to be precise!) and grew up in Paris. She now calls Los Angeles her home. Her passion for books stems from early childhood in
Paris. "I'm fond of the musical board books I found in France, my home country", says Cali, founder. These have embedded sound buttons that babies and children push to hear songs and musical tunes. I wanted to offer the same pleasure to children in the English-speaking world. I'm also thrilled that Cali's Books is something I can share with my children.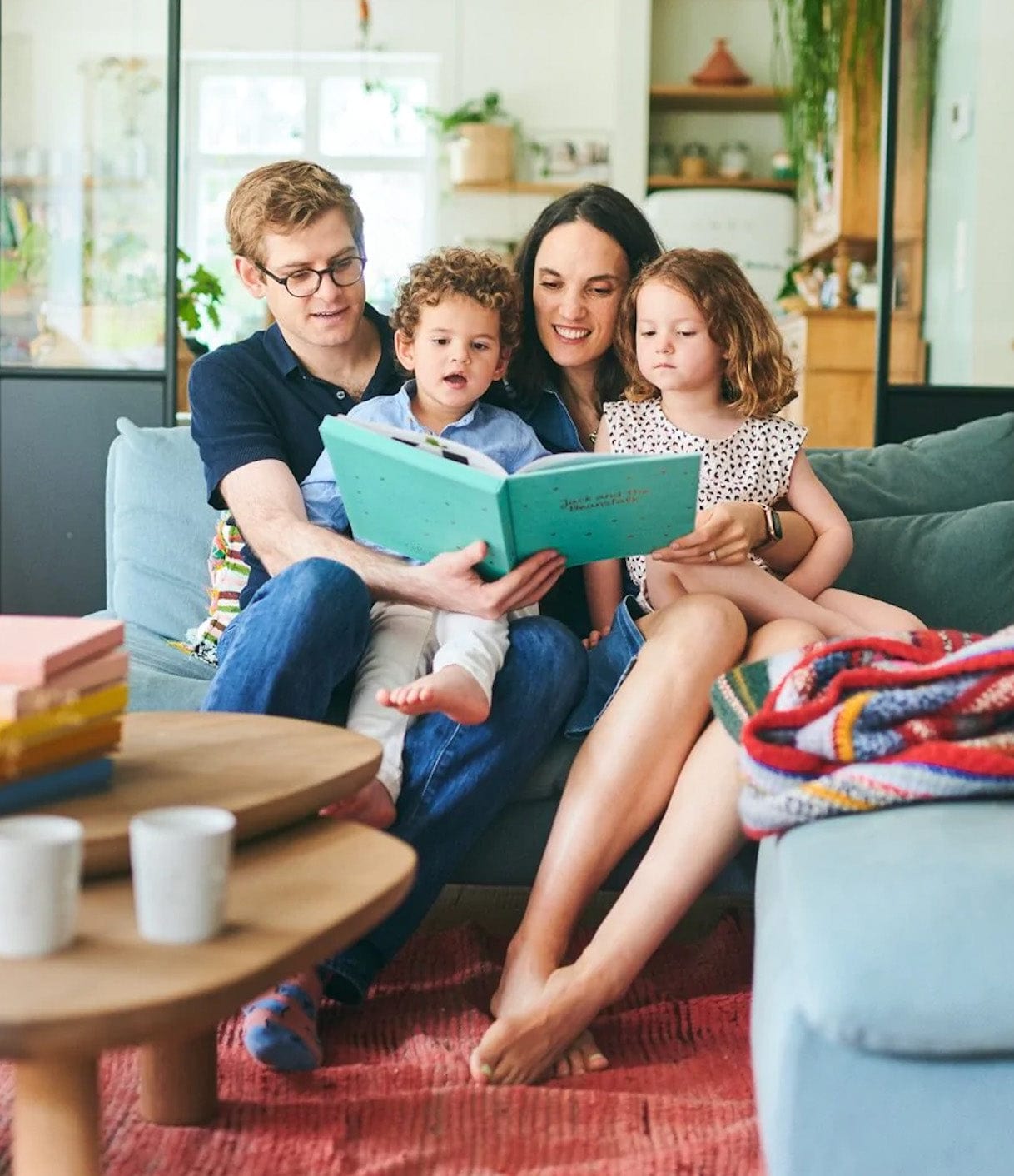 Our Story
Based in Los Angeles, Cali's Books is a publishing house dedicated to introducing young children to the joyous world of words and music.
It started as a one-woman show in the garage of Cali's family home and has now grown to a team of friends and family working remotely around the world! "We are a majority woman-operated business and I am so proud of it!" This is what Cali's Books is all about: bringing families together through diversity and a shared love.
Our Brand
We design, manufacture and sell interactive books created with love to inspire and cultivate a passion for books and music. The music and sounds in our books engage children in a way that regular books cannot.
We have a large collection of sound books that focus on music, education, sports and animals. Our new Timeless collection features classic fairy tales and the ability to record your own book so that you can always be there for storytime. I hope that your family will create great memories with our books.
Our Heritage
Cali's Books is a family run business and our mixed cultural heritage is part of who we are. So let me delve into my family story and French Caribbean roots!
My family on my mom's side is from Martinique, a beautiful island in the Lesser Antilles of the West Indies in the eastern Caribbean Sea! My mom (in the picture with me 🥰) and dad live in Paris and that's where I was born.

I grew up between France and Martinique so it's really important for me that my kids travel to France and Martinique so I pass on this rich cultural heritage to my kids. I'm proud to be from a mixed cultural family and I am so happy to be able to pass that on to my children! Their dad, Michael, is from the UK, Greece and the US. Which makes our family a huge melting pot of languages cultures and different food!