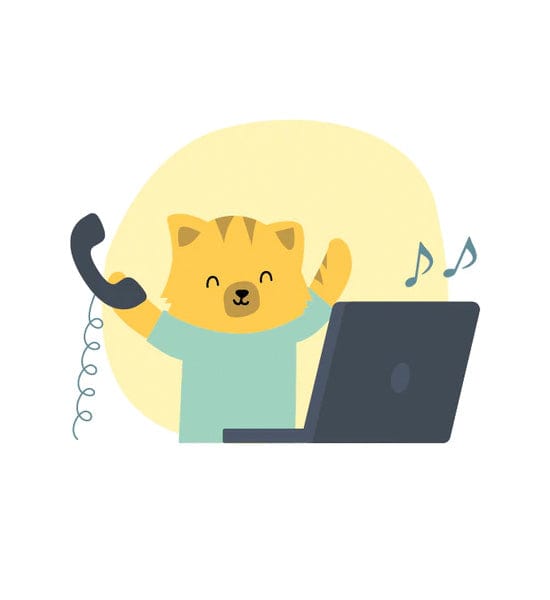 We love to hear from customers !
So we invite anyone to send us comments, suggestions, or enquiries. For any queries you can call or text us at +1-213-260-141 from 8am to 6pm PST.

You can also contact us via email at warranty@calisbooks.com where we will get back to you as soon as possible.
E-mail Us