Our People - Cali's Book Family
Cali
Owner and founder of Cali's Books

Born in Paris France. She is passionate about books and reading. Cali now lives in LA and is a proud mum of two little book lovers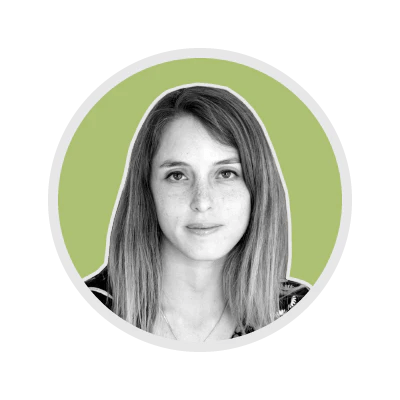 Clara
In house graphic designer and illustrator

Born in Rosario, Santa Fe, Argentina, has created over 100 beautifully illustrated books worldwide and is the brains behind every cute image we have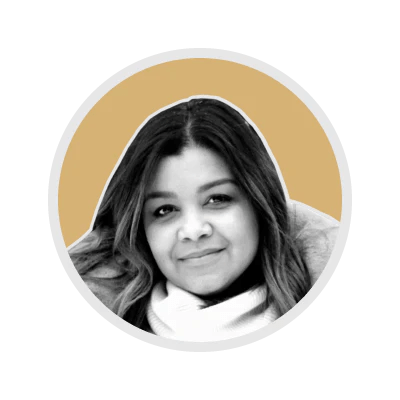 Erika
Working on Amazon
and Google Campaigns
From Venezuela, living in Canada. Loves balancing her life between being a mom of a 5-year-old and working on Amazon and Google Campaigns for Cali's Books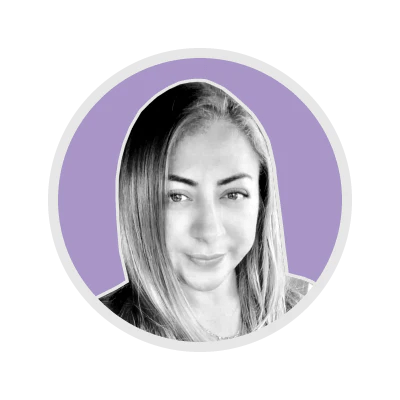 Glendi
Part of the founding team that began packing books from Cali's garage
Glendi is one of a kind and makes sure your books get to your door with love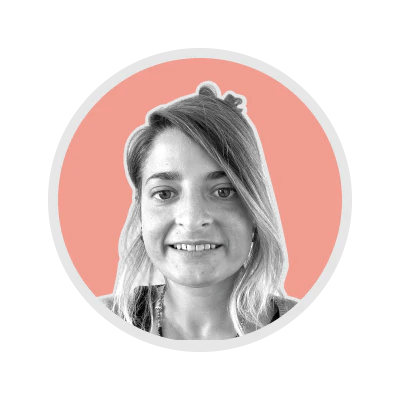 Alex
Our digital marketing guru
From Greece, the UK and the US, does all things related to Press, Tiktok, Pinterest, Youtube, and Facebook
Mia
Editor and product manager
From France, born in Vietnam lives in the UK, she creates great content for the books you can't get enough of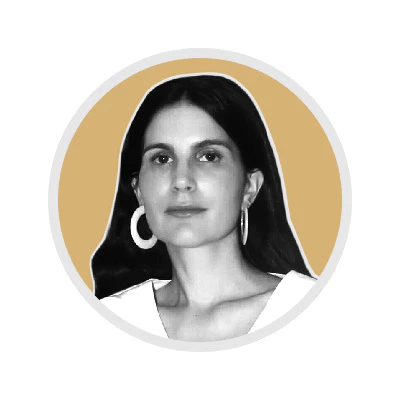 Laura
Digital content creator
Laura is behind each amazing post! She is French living in the USA and a mom of two
Meli
Our retail and fulfilment wizz
Meli is an industrial engineer also born in Rosario, Santa Fe, Argentina
Michael
Team Manager and all round support
He is Cali's husband and the driving force behind everyone the team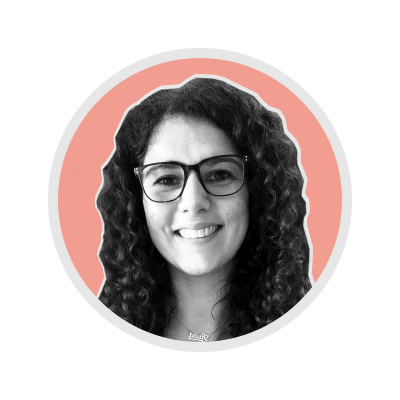 Laura
Our official Tik-Toker, content creator
and ball of positive energy
Another great team player from Rosario, Argentina, Laura is a certified psychologist.
Claire
Claire brings you friendly e-mails
and web content
Born in Brussels, Belgium, lives in Greece.
Agustín
Newest in house graphic designer
From Rosario, Argentina, he is also the brains behind our marketing content, product images and so much more!