Let's Learn Bundle
Original price
$75.00
-
Original price
$75.00
📖 Description

The "Let's Learn Bundle" is the ideal educational and entertaining package for your child, introducing them to the world of letters, numbers, and music. With "Dinosaur Alphabet," "Five Little Ducks," and "Bedtime with Mozart," this bundle offers engaging illustrations, delightful music, and lyrics that enhance language, comprehension, and motor skills in babies and toddlers. Start your child's learning journey in a fun and interactive way with this fantastic sound book collection!
📚 Features

Inside the book, you will find 1 Sound Button on every page, 15 Seconds of Music, Charming Illustrations, Song Lyrics, and Lots of Fun!

Our Sound book collection is ideal for ages 0 to 5.

It's hardback cover, weight and size are ideal for little hands: 8 x 8 x 1 inches and 1 lb.
🔋 Batteries

All books come with batteries included.

To replace them, you'll need : CR2032 batteries.

To find out how to change your batteries check out this extremely cute video!
🚛 Shipping

2 -5 business days depending on your location. Order before 2PM local time for same day processing.

FREE (US Only) $75 and above. Shipping starts at $5 for orders below $7.00 and $7 for orders below $75.

Order before 12PM for next day delivery.

Worldwide Shipping is currently unavailable directly on site please contact us at hello@calisbooks.com and we will help you order internationally!

on site please contact us at hello@calisbooks.com and we will help you order internationally!
💛 30-Day Returns

With Cali's happiness guarantee, you've got 30 days from the delivery date to return books purchased at www.calisbooks.com in unused condition. No questions asked! Shipping costs are non-refundable.
🏆 Lifetime Warranty

100% warranty against defects for a lifetime. 🥳

We're all about creating that lifelong bond and growing up with your family!

Books can be replaced for ANY reason. Includes chewed, drooled on, ripped, driven over, flushed, or anything else your children or pets can find to do to damage the book. 🤪

For more info contact us at warranty@calisbooks.com
Music on every page
15 seconds of music on each page
Text matching illustration and music
Easy to press button even for babies
Safe and sturdy, perfect for little hands
Montessori-inspired design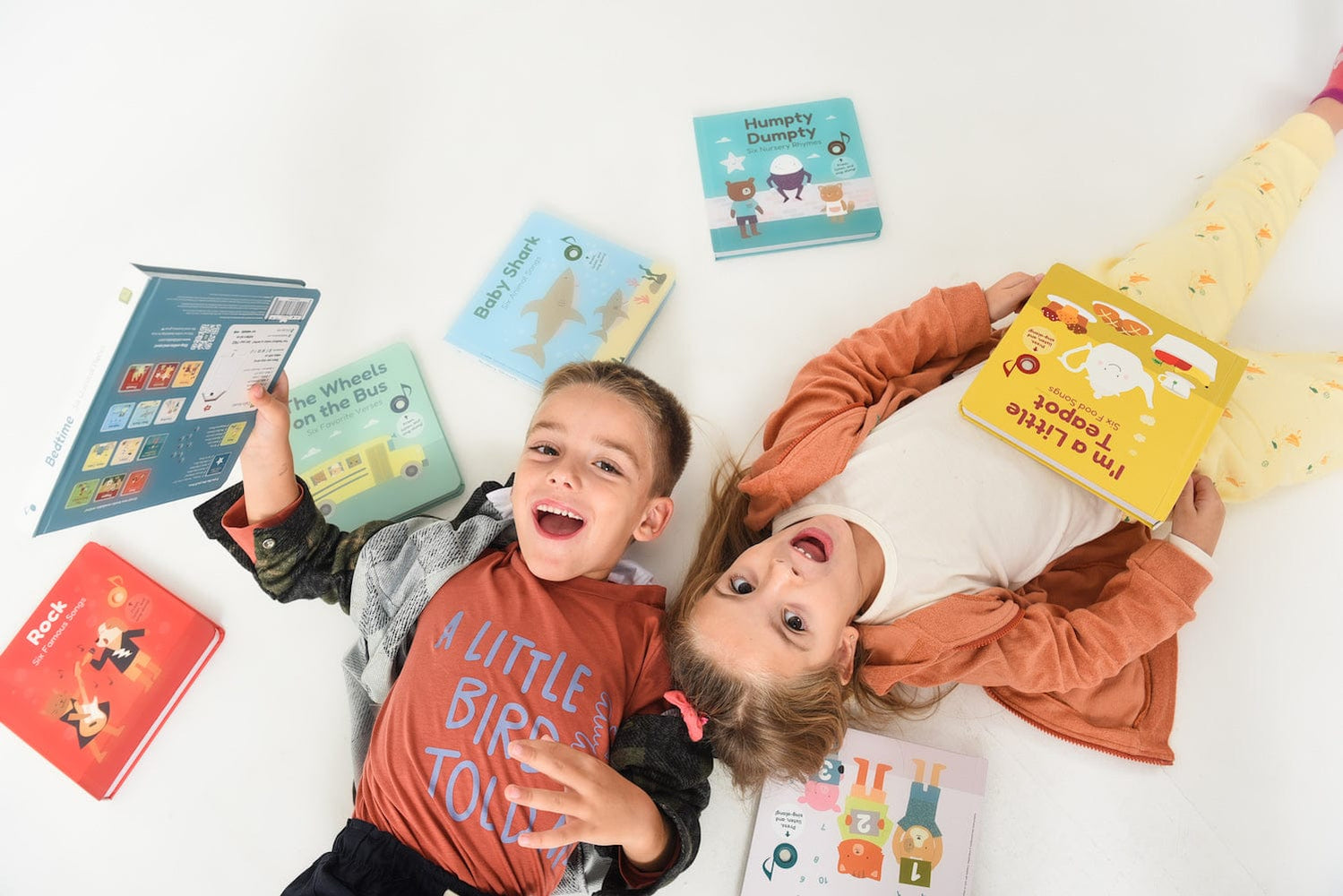 Using sound books with your child
On the go
Compact and easy for little hands to hold. You can use it in the car, in the train or on the plane!
Reading together
Create some quality screen free time with your little one. Bonding over books is a guaranteed way to foster a long lasting love for reading.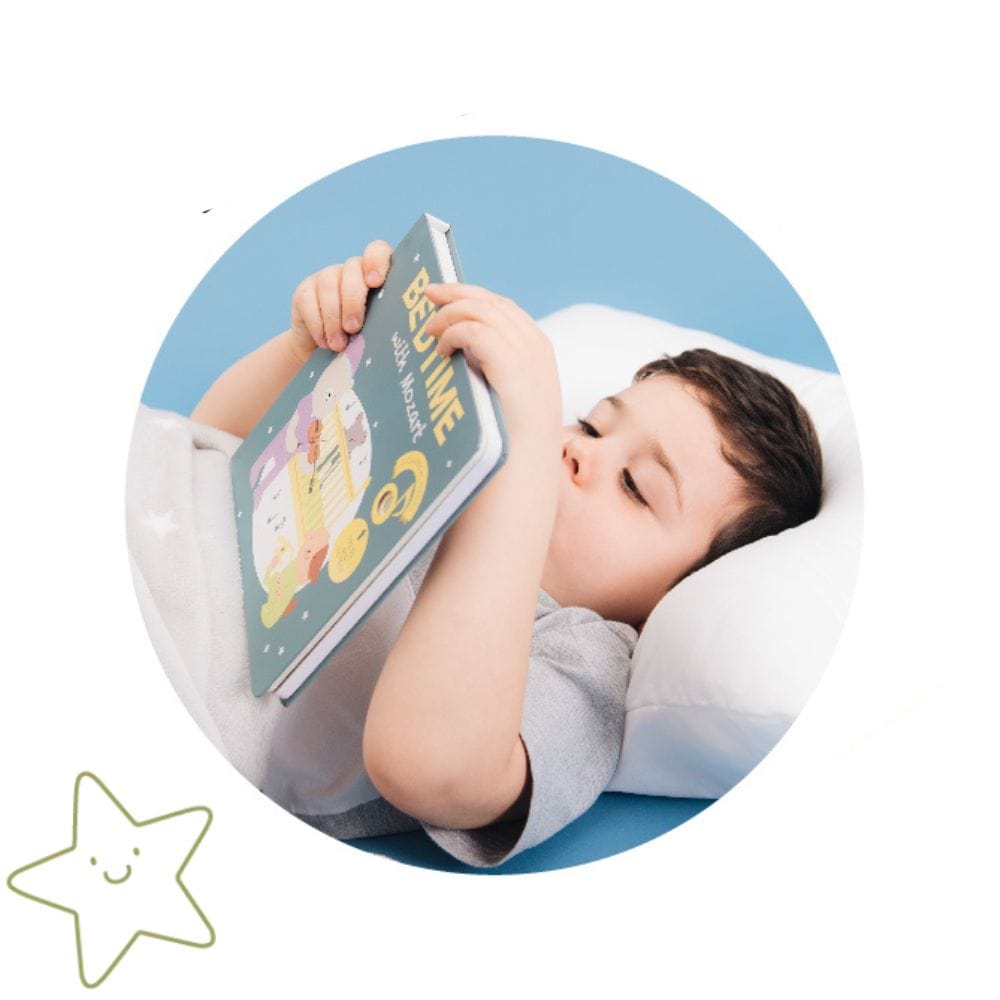 Evening snuggles
Get tucked in and wind down with musical books. Cali's Books have soothing voice and Montessori-inspired illustrations that will keep distractions at bay.
Save when you create a bundle
Select a purchase option to pre order this product