How to record your timeless Stories Books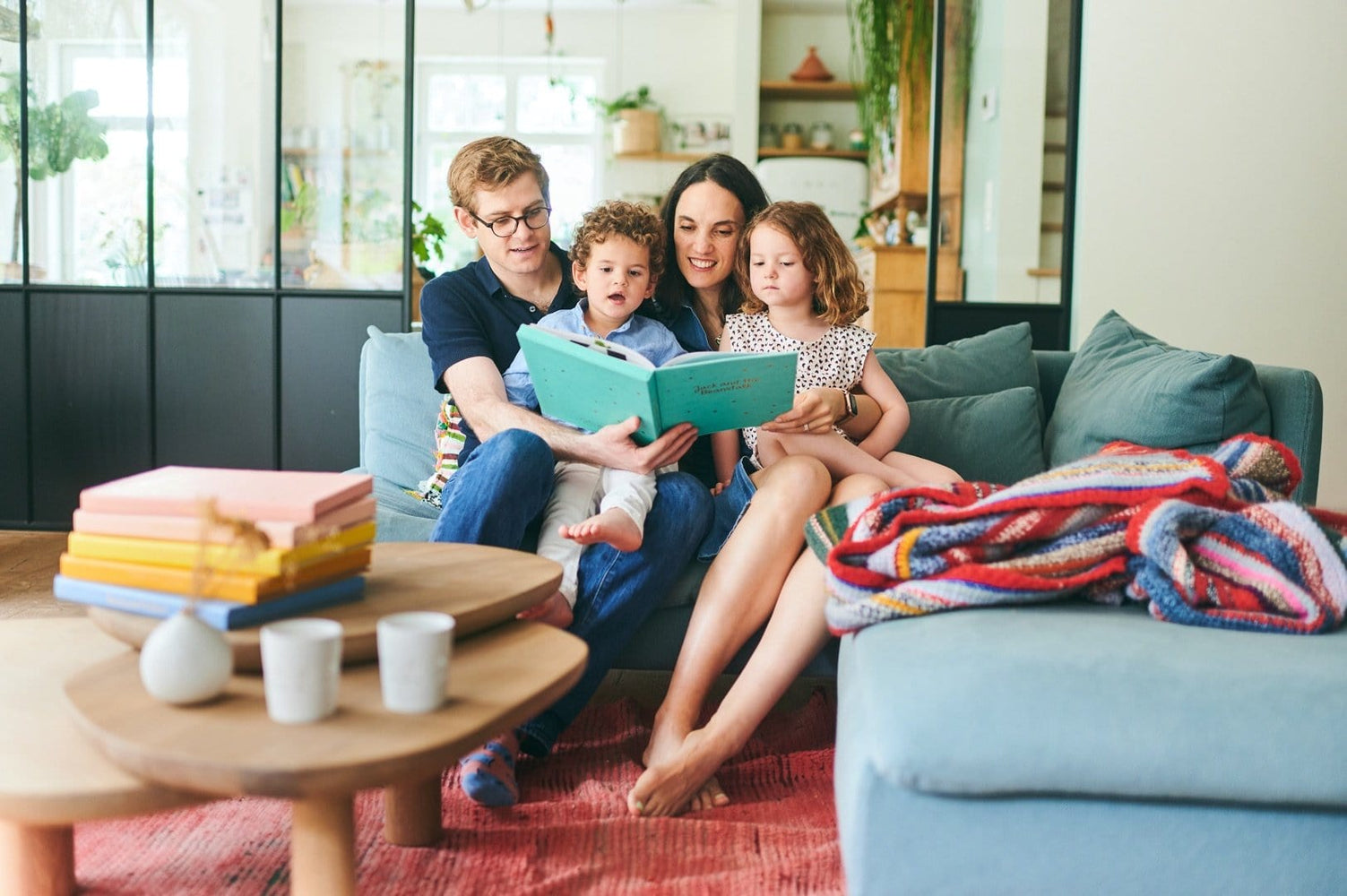 Frequently Asked Questions
Make sure to buy a My Story Blank Booklet with the recordable book of your choice so you can both personalize the story with your voice and create your own illustrations or story.
Why not use characters from our bedtime collection to teach kids about basic routines? Cleaning, brushing their teeth, getting dressed, eating properly… you name it, bedtime stories can help you teach it to your kids!
Each book comes with a pre-recorded audio that you can play by … You can record your own voice by following the steps of our video tutorial below.
You can add a gift note from the cart. We will send your personalized message to the gift receiver via an e-card once the package is delivered or on the date of your choice!